Liam Gallagher
"Tweeter Rules"
Oasisitalia
Dal 2001 al seguito dei fratelli Gallagher
MAINE ROAD 1996
Il vecchio stadio del Manchester, accolse in una bolgia gli Oasis, in uno dei concerti più grandi di  sempre
Snowbombing 2020
Liam Headliner allo Snowbombing 2020 !
Why me? Why not
E' uscito il 20.09 il nuovo album di LIAM GALLAGHER!
This is the place
E' uscito il 27.09 il nuovo EP di Noel GALLAGHER!
La più grande rockstar al mondo!
LIAM GALLAGHER
Un talento innato!
NOEL GALLAGHER
OASIS A KNEBWORTH 1996
2.500.000 persone telefonarono per un biglietto per vedere gli Oasis a Knebworth: solo in 250000 ci riuscirono
DON'T BELIEVE THE TRUTH ERA
Il miglior album Oasis degli anni 2000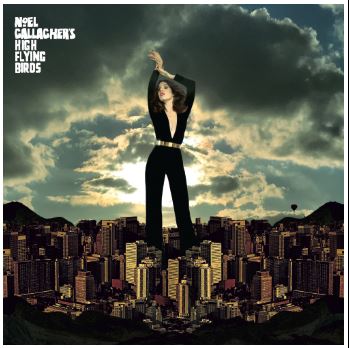 Nuovo EP
"Blue moon Rising"
Noel Gallagher
Data: 06.03.2020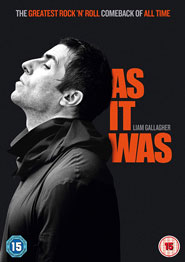 Nuovo Dvd
"As it was"
Liam  Gallagher
Data: 06.10.2019 (versione ITA)
Nuovo Album
"Why me? Why not"
Liam Gallagher
Data: 20.09.2019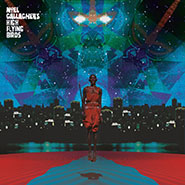 Nuovo EP
"This is the place"
Noel Gallagher
Data: 27.09.2019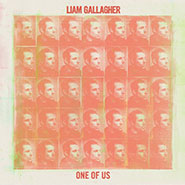 Nuovo Singolo
"One of us"
Liam Gallagher
Data: 16.08.2019
Just Announced: Noel Gallagher's High Flying Birds will play two nights in Noel's home city of Manchester, performing shows at the O2 Apollo Manchester on 24th and 25th March 2020!
The band will also play London's Royal Albert Hall on Read More
"It's sad I can only really name me as a rock 'n' roll star today. So I still get loads of kids coming to my gigs..but rock is only in a coma, it's not dead. It's coming back." @montrealgazette Read More
"What does Noel Gallagher find funny about Korean War documentaries?"
Catch Noel on the very first episode of @mattunderscoremorgan 's brand new podcast 'Funny How?', out today! 🎧 via the link in bio!
COMPETITION CLOSES AT 12PM GMT TONIGHT!
Win:
🌟 This original, framed tour photograph (taken in Australia, 2019) signed by Noel and tour photographer Sharon Latham.
🌟A set of the latest 3 vinyl EP's (Black Star Dancing, This Is The Place, Read More
Scrivici o
segnalaci
una news!

Oasisitalia - Oasis fanatics since 2001