Liam Gallagher
"Tweeter Rules"
Oasisitalia
Dal 2001 al seguito dei fratelli Gallagher
MAINE ROAD 1996
Il vecchio stadio del Manchester, accolse in una bolgia gli Oasis, in uno dei concerti più grandi di  sempre
Snowbombing 2020
Liam Headliner allo Snowbombing 2020 !
Why me? Why not
E' uscito il 20.09 il nuovo album di LIAM GALLAGHER!
This is the place
E' uscito il 27.09 il nuovo EP di Noel GALLAGHER!
La più grande rockstar al mondo!
LIAM GALLAGHER
Un talento innato!
NOEL GALLAGHER
OASIS A KNEBWORTH 1996
2.500.000 persone telefonarono per un biglietto per vedere gli Oasis a Knebworth: solo in 250000 ci riuscirono
DON'T BELIEVE THE TRUTH ERA
Il miglior album Oasis degli anni 2000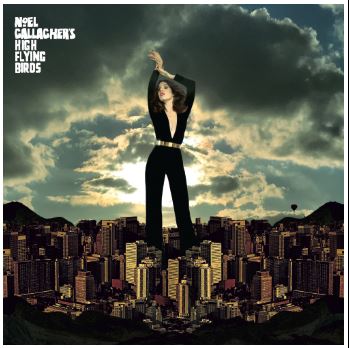 Nuovo EP
"Blue moon Rising"
Noel Gallagher
Data: 06.03.2020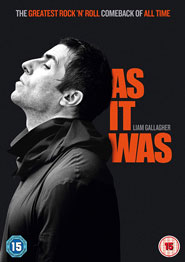 Nuovo Dvd
"As it was"
Liam  Gallagher
Data: 06.10.2019 (versione ITA)
Nuovo Album
"Why me? Why not"
Liam Gallagher
Data: 20.09.2019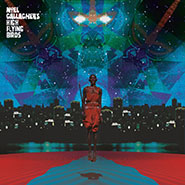 Nuovo EP
"This is the place"
Noel Gallagher
Data: 27.09.2019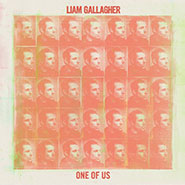 Nuovo Singolo
"One of us"
Liam Gallagher
Data: 16.08.2019
"If someone said tonight, you can't drink anymore, or you can't smoke, or you can't fuck about anymore...there's no point of being a rocker. What's the fucking point, man? You're just faking it. Might as well just go and be Read More
Tickets for NGHFB's March 2020 dates at Manchester's 02 Apollo and London's Royal Albert Hall (for Teenage Cancer Trust) go on sale today at 9.30am UK time! Get your tickets via the link in bio.
Dates:
24th March - Manchester Read More
Scrivici o
segnalaci
una news!

Oasisitalia - Oasis fanatics since 2001