Oasisitalia
Dal 2001 al seguito dei fratelli Gallagher
MAINE ROAD 1996
Il vecchio stadio del Manchester, accolse in una bolgia gli Oasis, in uno dei concerti più grandi di  sempre
Snowbombing 2020
Liam Headliner allo Snowbombing 2020 !
Why me? Why not
E' uscito il 20.09 il nuovo album di LIAM GALLAGHER!
This is the place
E' uscito il 27.09 il nuovo EP di Noel GALLAGHER!
La più grande rockstar al mondo!
LIAM GALLAGHER
Un talento innato!
NOEL GALLAGHER
OASIS A KNEBWORTH 1996
2.500.000 persone telefonarono per un biglietto per vedere gli Oasis a Knebworth: solo in 250000 ci riuscirono
DON'T BELIEVE THE TRUTH ERA
Il miglior album Oasis degli anni 2000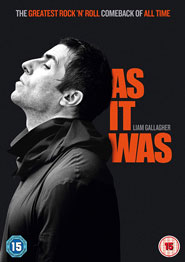 Nuovo Dvd
"As it was"
Liam  Gallagher
Data: 06.10.2019 (versione ITA)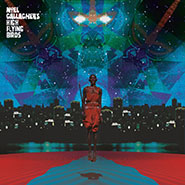 Nuovo EP
"This is the place"
Noel Gallagher
Data: 27.09.2019
Nuovo Album
"Why me? Why not"
Liam Gallagher
Data: 20.09.2019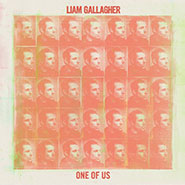 Nuovo Singolo
"One of us"
Liam Gallagher
Data: 16.08.2019
"When you wear a hat, you wear a hat, don't ya? It's not an on and off job, is it? You commit, innit. You get fuckin' bedhead and shit."⁠⠀
@gq Oct 2019⁠⁠⠀
📷: @icon_elpais
PART WITH YOUR PARKA⁠⠀
Keep the coats coming for @sheltercharity @ichhdublin this weekend, or donate on Facebook in support of @centrepointuk for the chance to get one of five @prettygreenltd parkas⁠⠀
liamgallagher.com/partwithyourparka
Scrivici o
segnalaci
una news!

Oasisitalia - Oasis fanatics since 2001