Liam Gallagher + Éric Cantona
..dal video ufficiale di ONCE (31.01.20)
Liam Gallagher
"Tweeter Rules"
Oasisitalia
Dal 2001 al seguito dei fratelli Gallagher
Snowbombing 2020
Liam Headliner allo Snowbombing 2020 !
MAINE ROAD 1996
Il vecchio stadio del Manchester, accolse in una bolgia gli Oasis, in uno dei concerti più grandi di  sempre
Why me? Why not
E' uscito il 20.09 il nuovo album di LIAM GALLAGHER!
This is the place
E' uscito il 27.09 il nuovo EP di Noel GALLAGHER!
La più grande rockstar al mondo!
LIAM GALLAGHER
Un talento innato!
NOEL GALLAGHER
OASIS A KNEBWORTH 1996
2.500.000 persone telefonarono per un biglietto per vedere gli Oasis a Knebworth: solo in 250000 ci riuscirono
DON'T BELIEVE THE TRUTH ERA
Il miglior album Oasis degli anni 2000
There are no up-coming events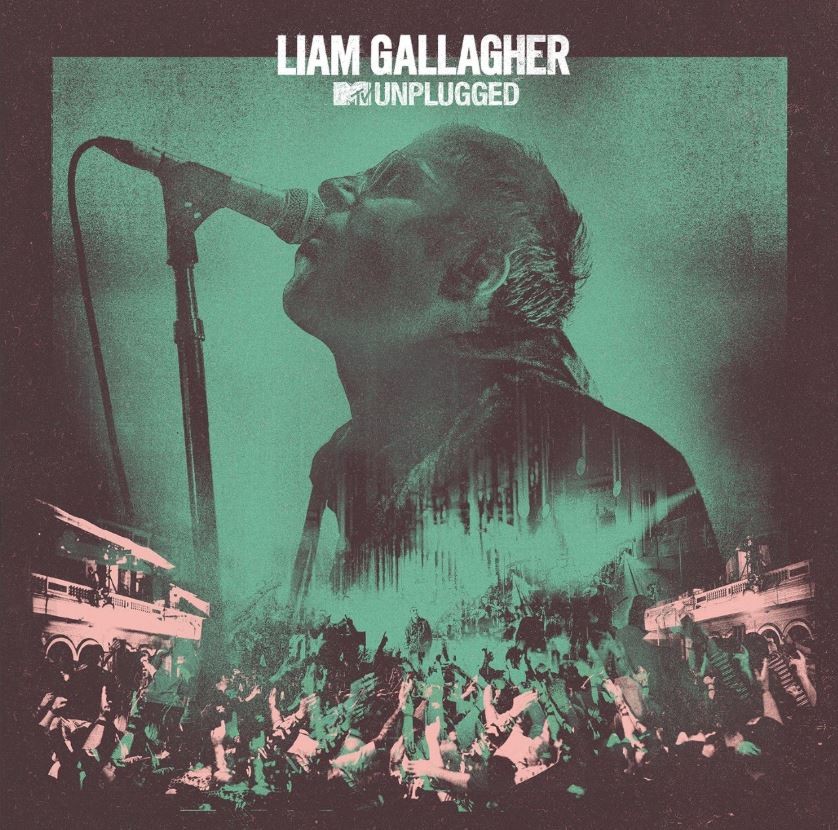 Nuovo Album
"MTV Unplugged"
Liam Gallagher
Data: 24.04.2020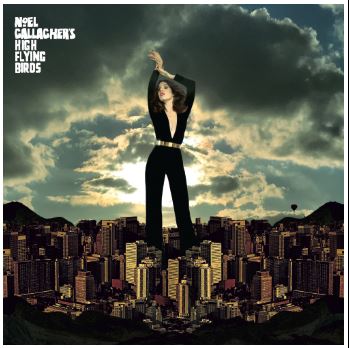 Nuovo EP
"Blue moon Rising"
Noel Gallagher
Data: 06.03.2020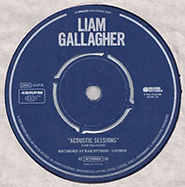 Nuovo Album
"Acoustic Sessions"
Liam Gallagher
Data: 31.01.2020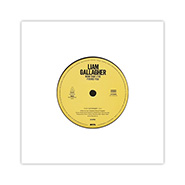 Nuovo Singolo
"Now that i found You"
Liam Gallagher
Data: 25.10.2019
Nuovo Album
"Why me? Why not"
Liam Gallagher
Data: 20.09.2019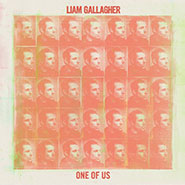 Nuovo Singolo
"One of us"
Liam Gallagher
Data: 16.08.2019
"It doesn't really matter how many Number One records you've got or how many fucking parkas you've got, because at the end of the day, if you ain't got love then it's nothing, is it?" @nmemagazine Read More
Alriiiiiiiiiiight 1 more this is it, its a beauty I wanna dedicate this to the 1 n only Simon Aldred love you Rasta LG x
Back by popular demand and its your last chance to wash your hands. Here's CHAMPAGNE SOAPERNOVA. It's a golden oldie. C'mon you know LG x
Scrivici o
segnalaci
una news!

Oasisitalia - Oasis fanatics since 2001